Bubble Envelope Making Machines
Complete technological production lines for the production of bubble envelopes.
We design, build and help implement modern technologies in the industry.
Machines
BEM 400
Bubble envelope making machine
The BEM-400 is a machine intended for mass production of bubble envelopes, dedicated for small and medium manufacturers. It is also the optimal solution for people who want to start their journey in manufacturing bubble padded mailers.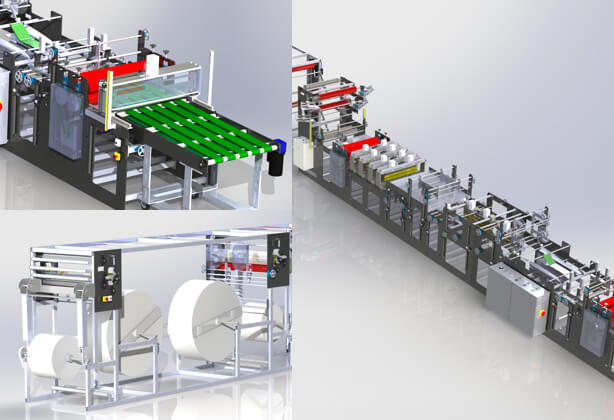 Machines
BEM 700
Bubble envelope making machine
The BEM-700 is a high-performance machine intended for mass production of bubble envelopes, dedicated for medium and large manufacturers. This type of bubble mailer machine is optimal for producing higher volumes.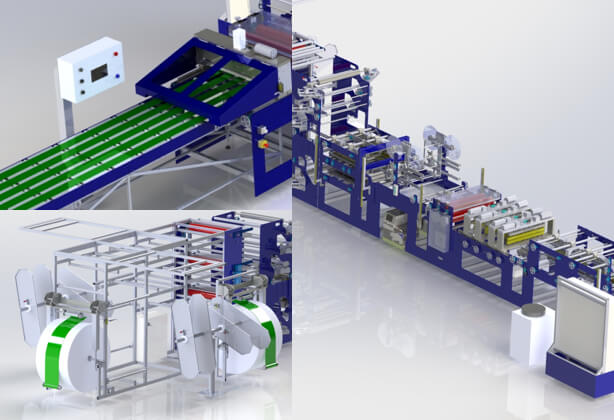 Services
Prototyping
We develop technologies for the production of new products as well as design and build prototype and non-standard machines that produce items invented by our customers.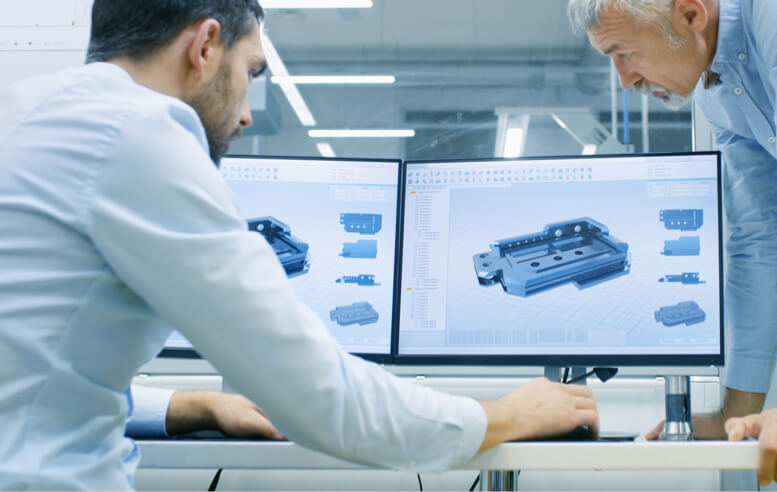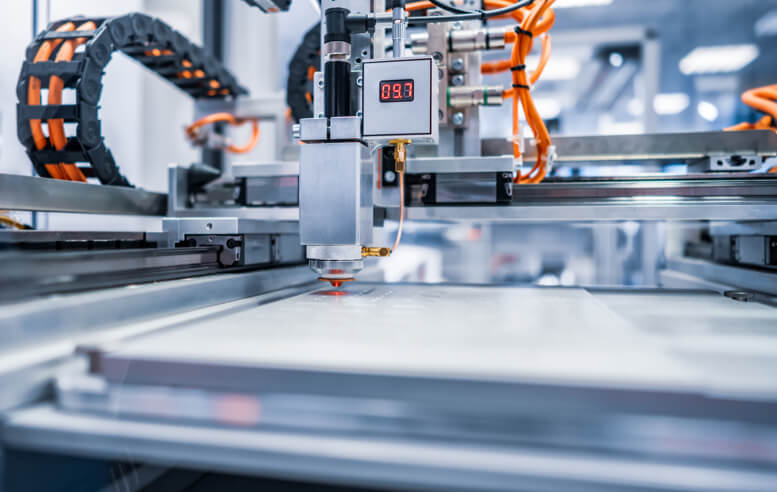 About us
Regional leader
We are the undisputed leader in the production of bubble envelope machines in Central and Eastern Europe. Thanks to the experience we have gained over the years, we can create a kraft bubble mailer machine tailored to your needs. No order is too big or too complex for us – tell us what kind of a bubble envelope machine do you need, and we will build it!
9
Years on the market
The company was founded in 2011
Production growth
An annual increase in the production of bubble envelopes in Europe
Envelope production
1/3 of all bubble padded envelopes in Poland is produced on our machines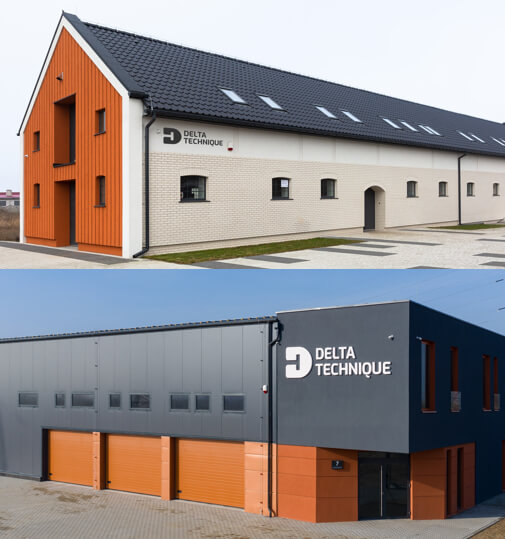 Client Reviews
"... Very low waste levels and high productivity - results which are even better than our initial assumptions and declarations of the machine manufacturer himself..."
Bong Cały Świat Kopert, Przemysław Ziebarth
Bubble mailer machines manufactured by DELTA TECHNIQUE are characterized by a well-thought-out construction in terms of reliability and ease of operation and service. Another advantage is that they consume less energy than competitors' machines.

ECO PAPER, Paweł Leńczowski
We are impressed by the professionalism of DELTA TECHNIQUE and by how helpful they are, particularly when one is starting to grow their envelope production business. They introduced us to the secrets of production, protecting us from many errors that are unavoidable at the start of business under normal conditions.
PAPER TRADE, Piotr Panasiuk
Quick service and the possibility of telephone consultancy are some of the advantages offered by DELTA TECHNIQUE that are most important to us. Thanks to their well-considered offer, one can create a machine tailor-made to one's needs. CONGRATULATIONS
NC SYSTEM Sp. z o.o, Michał Nowakowski
"Great quality at a reasonable price" is the first thing that comes to my mind when talking about DELTA TECHNIQUE. Certainly, our cooperation will not end with the two bubble mailer machines that we have purchased until now.
ALL4PACK, Marcin Wojciechowski
Contact us
Are you interested in our bubble envelope making machines? Call us or write to us to let us know your needs!